ThatKipp is a user on Warflame. He does not visit the board anymore.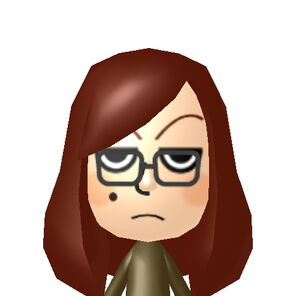 Backstory
Edit
ThatKipp started looking at the GameFAQS message boards back in 2009, where he looked around mostly on the Pokemon HeartGold board. He lurked on and off until October of 2012, at which point he made his own account and began posting. In March of 2013, he was invited to Embryon, the secret board through which many users were invited to Warflame. ThatKipp only posted on Embryon once, so even when Warflame was mentioned on Embryon, he never felt the need to post there.
In July 2013, ThatKipp got bored with GameFAQS and considered leaving the site. However, around this time he claimed a dead board and was invited to Warflame by DynasticAnthony. Since then, he has been posting on Warflame and his own board and generally having fun.
He stopped visiting the board at some point in time, probably December 2013 but I can't really remember.
Interests
Edit
ThatKipp enjoys classic adventure games, beat 'em ups, and platform games. He also spends time with his family and friends. He writes sometimes, though usually only for school as he has little faith in his writing skills. He enjoys writing songs because they allow him to be silly and make stupid rhymes.